We are manufacturers of seawater, brackish, hard water,.. desalination units, also we manufactures complete plants for cities municipalities. Our equipment are based on room temperature evaporation.
VERY INTERESTING, TOTALLY NEW PROCESS TO GET PURE WATER OUT OF SEAWATER


This is a direct imitation of the natural process of producing pure rain water out of seawater. The Lord is the main supplier of all the waters consumed by all human beings on this planet, HE is filling all the rivers of the planet with pure rain water. The present Reverse Osmosis is expensive, impractical, and here is the result, huge lands next to sea shores are left deserted.

By making a simple imitation of what the Lord did for seawater desalination we will be able to get PURE WATER FROM SEAWATER CHEAPER THAN CITY WATER.

Also the NEEDED EQUIPMENT IS MUCH, MUCH SIMPLER THAN REVERSE OSMOSIS. The equipment is similar to a very simple industrial water cooler. Air discharged by the large fan placed on top of the water cooler is carrying extra water vapors which can be condensed by the same water cooled at the bottom of the water cooler. Our Natural Seawater Desalination units are less than half the price of comparable reverse osmosis units.

Our expensive today setup for seawater desalination have imposed that vast lands next to sea shores are left behind deserted, while our Natural Seawater Desalination units can allow us to cultivate all our deserted sea shores.

To all dealers of reverse osmosis: Come and see for yourself how simple it is. The core equipment needed is a centrifugal, or axial air blower, we are availing it at a very, very low price.

Surely the concept presented here is very simple and is a powerful tool to help this human race make use out of all these deserted sea shores.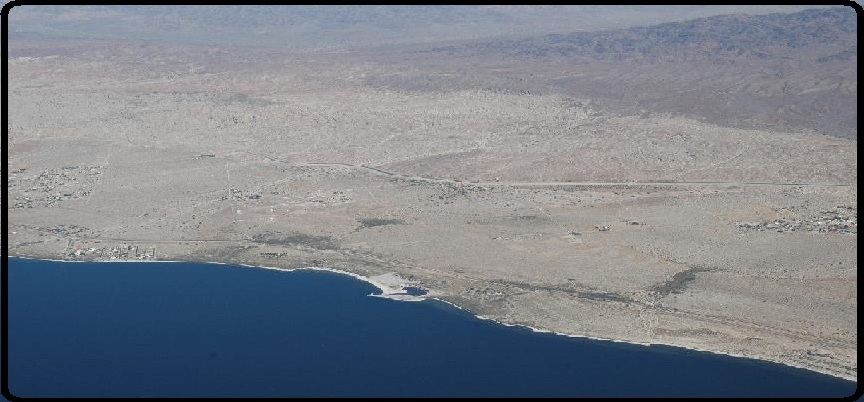 mail@naturalseawaterdesalination.com